Craig LaBan

The hungriest, thirstiest, crumb-trackin' man in Philadelphia.
Restaurant critic and Drink columnist for the Inquirer.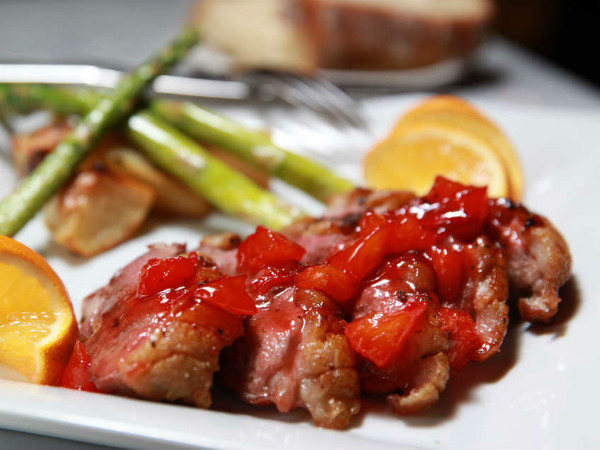 Gran Caffe L'Aquila: A dazzling trip to Italy
April 12, 2015
The mind can play tricks when you first walk into Gran Caffè L'Aquila.
One moment, you're on Chestnut Street in Center City. The next, you've stepped into a sleek hideaway off Piazza Duomo at the heart of L'Aquila in Abruzzo, a modern caffè gleaming with polished Carrara marble, heady with the dark scent of house-roasted espresso steaming from tiny cups at the stand-up bar, and illuminated by a glass case lined with fresh-churned gelati made from, among other delights, dark Torino chocolate that melts like bittersweet silk on your tongue.

Continue Reading ...