Craig LaBan

The hungriest, thirstiest, crumb-trackin' man in Philadelphia.
Restaurant critic and Drink columnist for the Inquirer.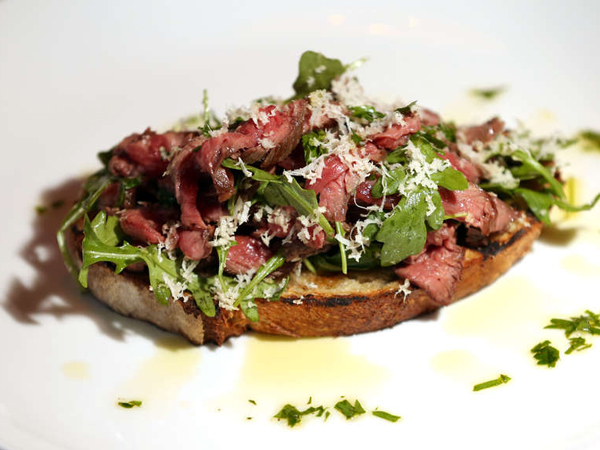 At Kensington Quarters, whole animals and more
Jan. 25, 2015
The self-professed bromance between Michael Pasquarello and Bryan Mayer began over a side of beef.
It was a hypothetical side of beef, of course, a grass-fed, humanely slaughtered, locally raised side of cattle that Pasquarello aspired to someday learn how to break down into chops, tallow, and marrow bones without a morsel of waste for his growing roster of restaurants in Philadelphia, including Prohibition Taproom, Café Lift, and Bufad.

Continue Reading ...