Craig LaBan

The hungriest, thirstiest, crumb-trackin' man in Philadelphia.
Restaurant critic and Drink columnist for the Inquirer.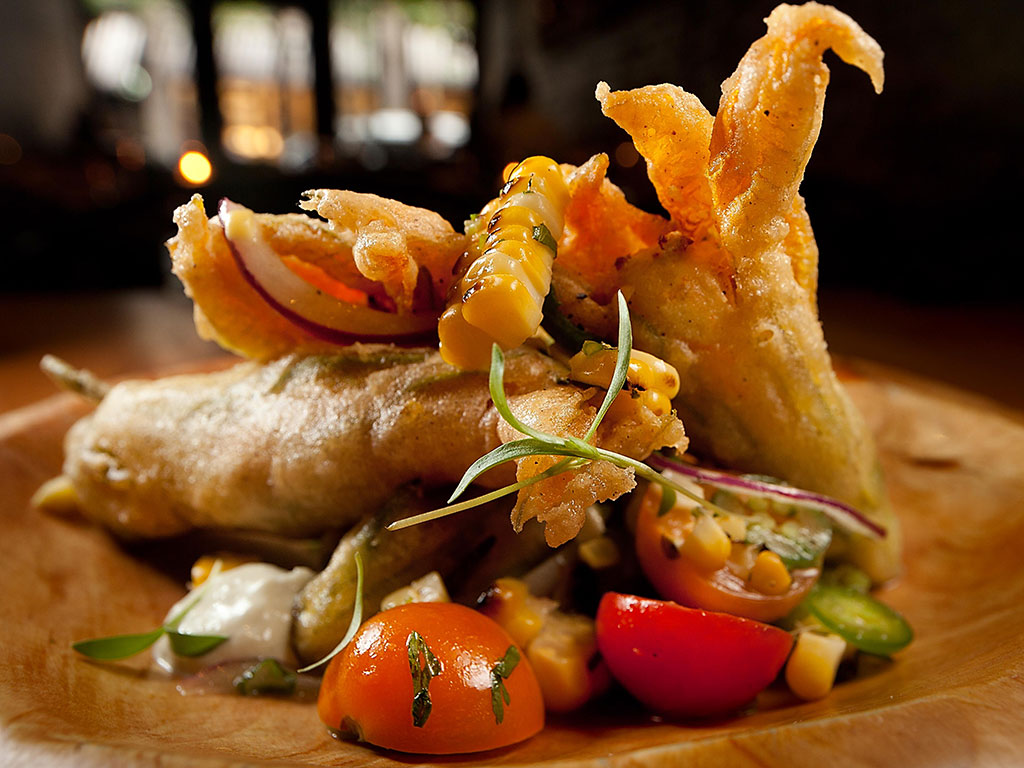 (DAVID M WARREN / Staff Photographer)
Little Lolita, all grown up
Aug. 28, 2014
Ten years in the life of a restaurant is one of the best ways to mark the evolution of a city. But few places illuminate so many changing aspects of our dining world as Lolita, where the spinning "trompo" spit stacked high with a cone of chile-spiced pork is only one of many fresh new details that intrigue me about its renovation.
Just think: When this 50-seat Nuevo Mexicano bistro first opened in 2004 with its pretty salmon tostaditas and virgin margarita mixers, the city's stylish new BYOB revolution was just coming into full bloom. Developer Tony Goldman's vision was in its infancy for 13th Street, which was still a seedy red-light district. Philly's Mexican immigrant community was only just starting to take root and give us a taste of true taqueria cooking. And few (save for early fans of Audrey Claire) knew of chef Marcie Turney, let alone her partner and front-of-the-house ace, Valerie Safran.

Continue Reading ...