Craig LaBan

The hungriest, thirstiest, crumb-trackin' man in Philadelphia.
Restaurant critic and Drink columnist for the Inquirer.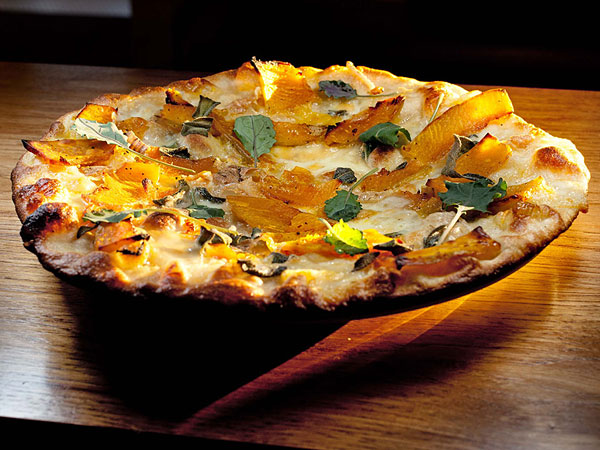 Winter squash "bar pie" with arugula, brown butter, sage at Farm & Fisherman Tavern + Market in Cherry Hill.
Farm & Fisherman Tavern + Market
March 7, 2014
The recent run of star Philly chefs across the Ben Franklin Bridge to South Jersey has brought along a trunkful of expectations. But does the arrival of these indie operators amount to an instant upgrade over the corporate restaurants that have dominated the mall-corridor wedge between Routes 70 and 38?
For Marc Vetri's Osteria in Moorestown, the case was a resounding three-bell "Sì!" because it faithfully duplicated a proven concept.

Continue Reading ...